For the past ten years, the number of Bariatric Surgery procedures has increased significantly (Bypass, Sleeve Gastrectomy, …). Their effectiveness is spectacular in terms of weight loss, but it also results in dramatic excess of loose skin with functional, psychological and aesthetic consequences for the patient.
Reconstructive Surgery can achieve body restoration after massive weight loss. Post-Bariatric Surgery is a very specific specialty with very few plastic surgeons who have the necessary experience to give you the best results. Choosing a specialist will allow for surgery tailored to your unique morphology.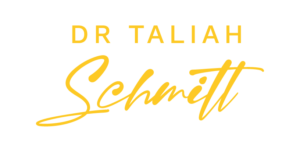 Dr. Taliah Schmitt has a unique expertise in post massive weight loss plastic surgery, also called bariplastic surgery or post-bariatric surgery.
She has been practicing this specialty for more than 7 years and carries out a very large number of procedures each year with, for instance, over 100 body lifts annually.
Her experience led her to create the first European University Degree in Bariplastic Surgery at the University of Paris V. By leading this University Degree she is passing on her knowledge and technique to plastic surgeons from all over the world.
She is also in charge of the Institut Français du Bodylift, inaugurated at the GHPSJ in 2017 with Karine Le Marchand as ambassador, where she receives patients from all over France.
Finally, Dr. Taliah Schmitt is actively working in scientific research and development regarding this specialty. She has supervised Medical Theses on Bariplastic surgery, participated in numerous conferences in France and the United States to present her work, and wrote several scientific papers at the forefront of innovation, dealing, for example, with Buttock Augmentation after massive weight loss, or drainless surgery.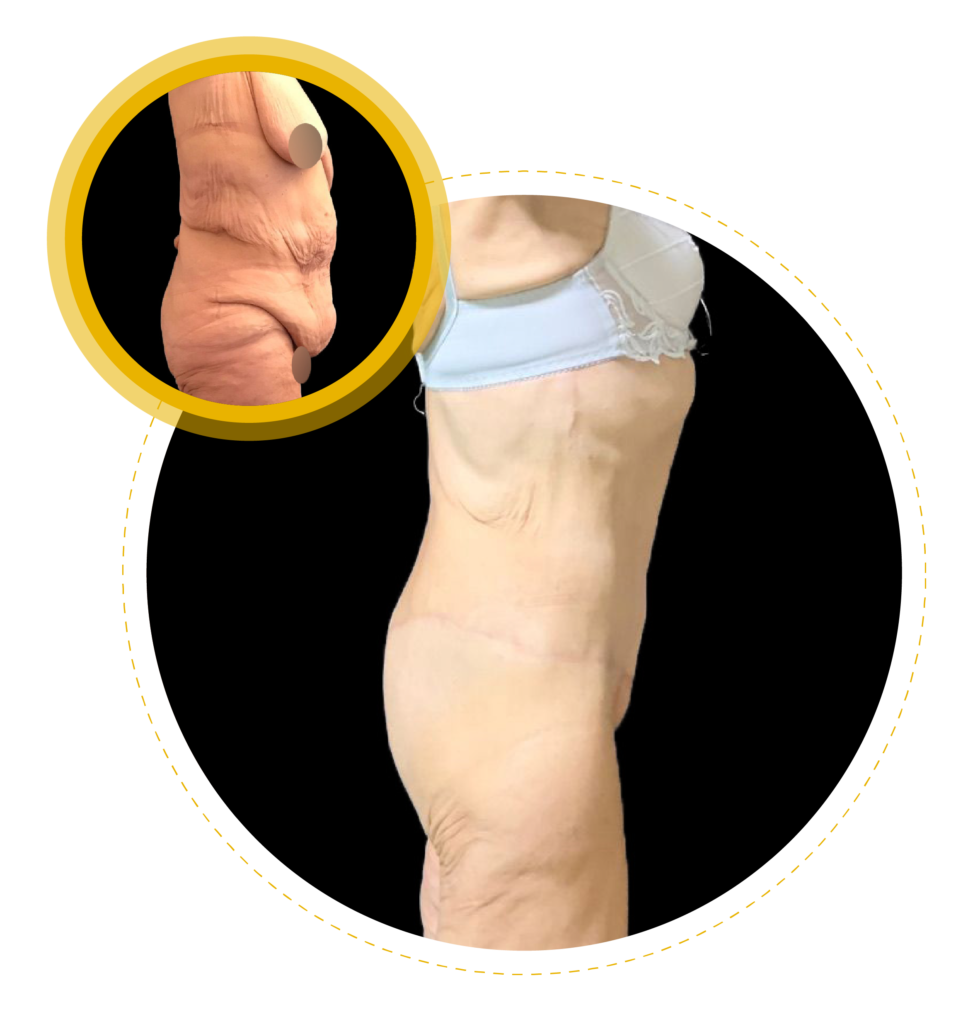 Make an appointment online